New food processing and storage complex will appear near Moscow
A new large wholesale distribution center with a coldstore will be built in the Solnechnogorsk city district (Moscow region).
According to Ministry of Agriculture and Food of the Moscow Region, the wholesale distribution centre will include a complex of buildings capable of handling more than 30 thousand railway containers per year. The whole complex will occupy a total area of 16 thousand square meters. The new center will store poultry, meat, dairy and vegetable products that require a special temperature regime of storage and processing. The total investments into the project are expected at 2 billion rubles.
The complex will be built by one of the largest chains of wholesale distribution and warehouse complexes of agricultural products - the MULTICOLD Group of Companies. The goods will be delivered to the CIS countries, Southeast Asia and China.
The new center will bring 400 new jobs. The commissioning of the first stage is planned at the end of 2023.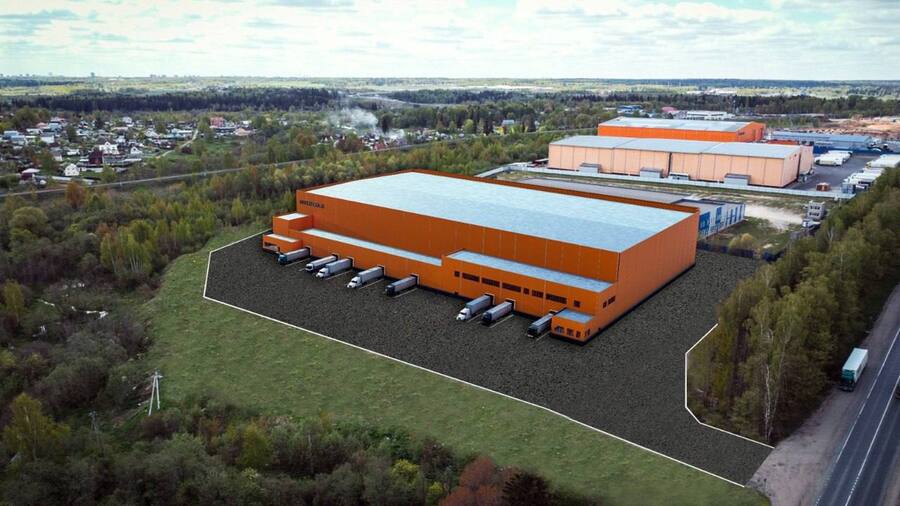 Source: courtersy of MULTICOLD
MEGAFISHNET.com is a global fish and seafood marketplace with an emphasis on APPROVED SUPPLIERS from such major sources as China, Russia, Vietnam, Europe, Americas, etc.
More details →