Our company is a fish manufacturer, we produce, process and sell fish products to the local Russian market, as well as to the international markets.
BAKREU company is a direct exporter of frozen fish fillets, dried fish and dried fish snacks. We've been trustworthy and reliable suppliers for many years.

OUR PRODUCTION SITES
BAKREU uses the HACCP system at all stages of its production cycle.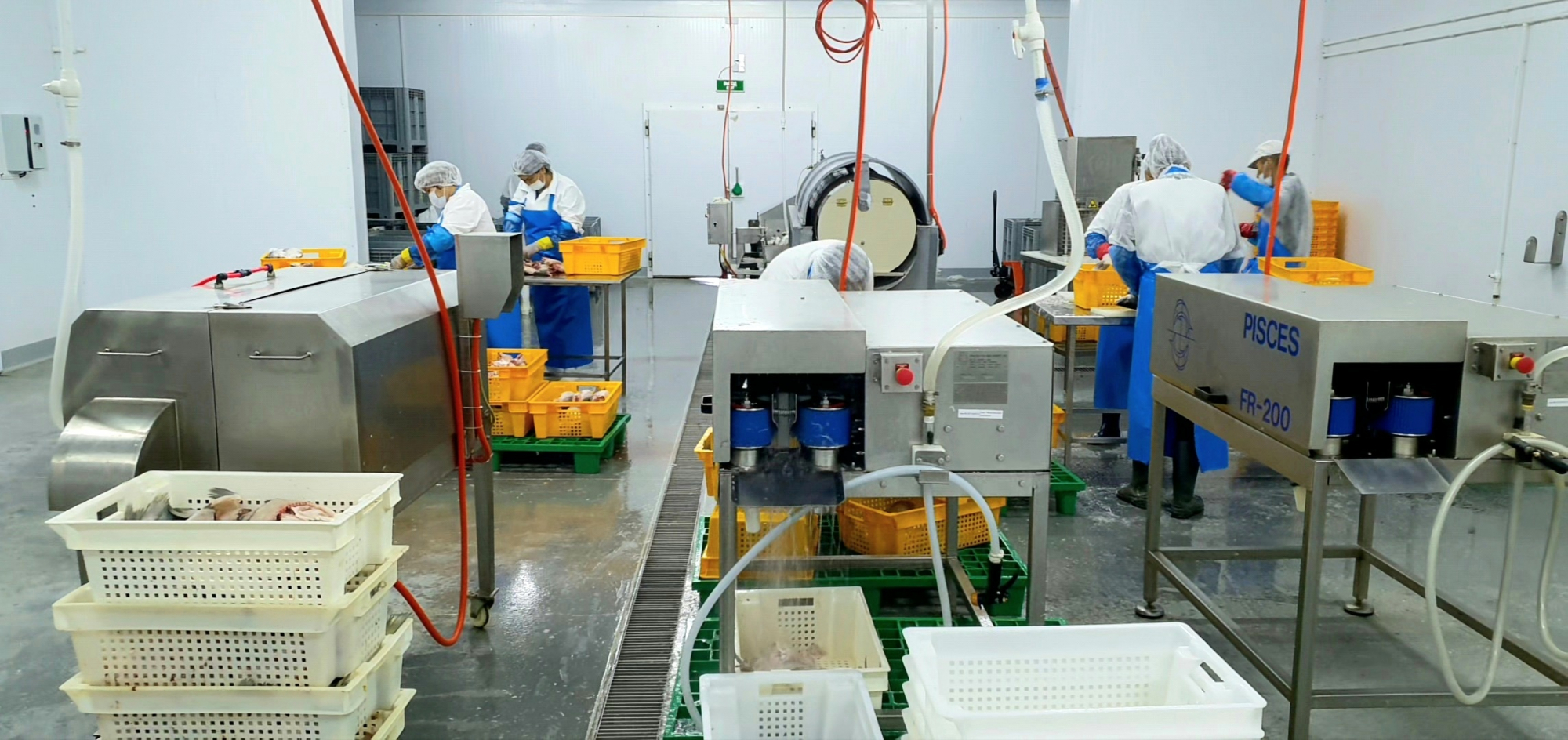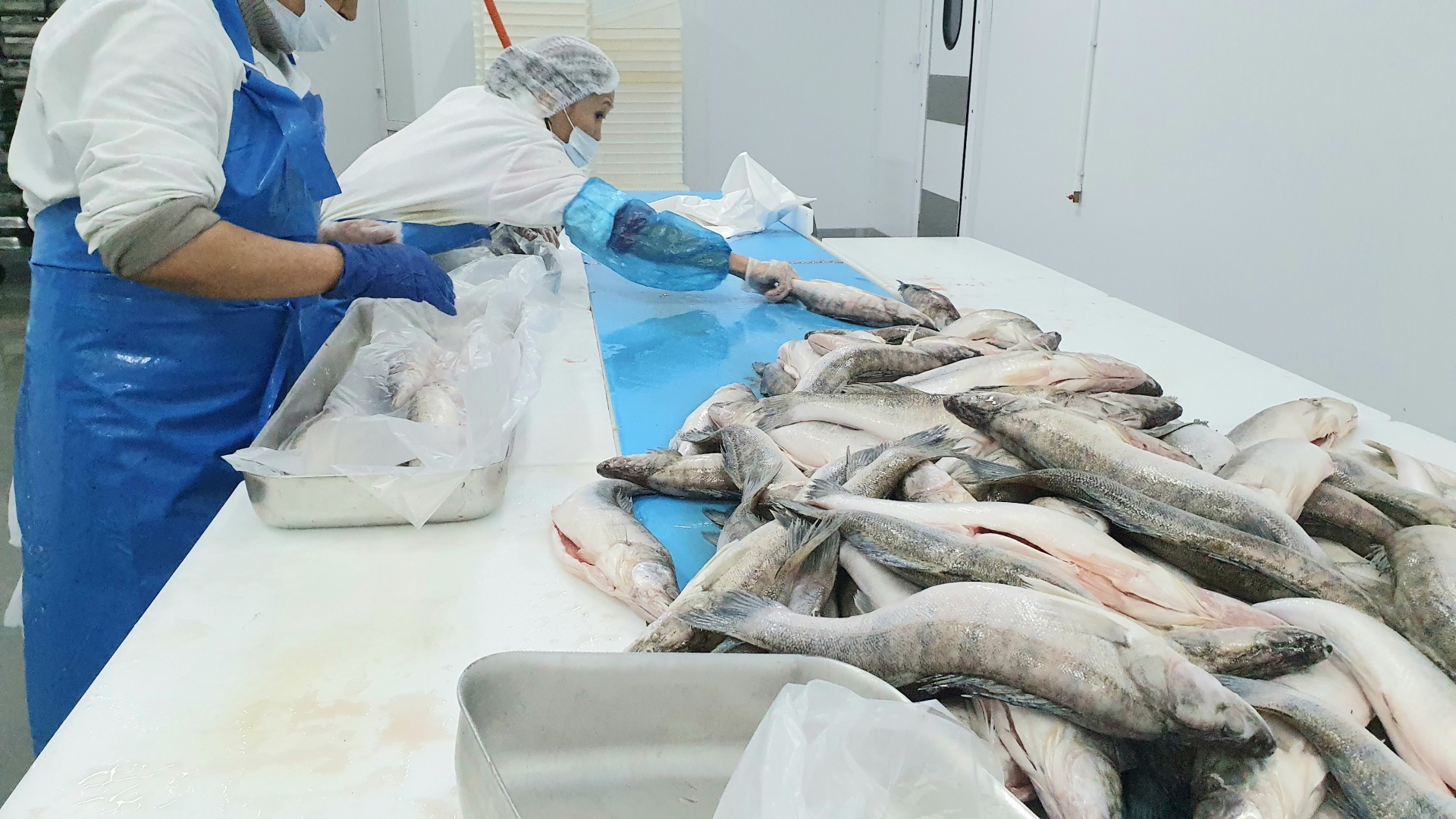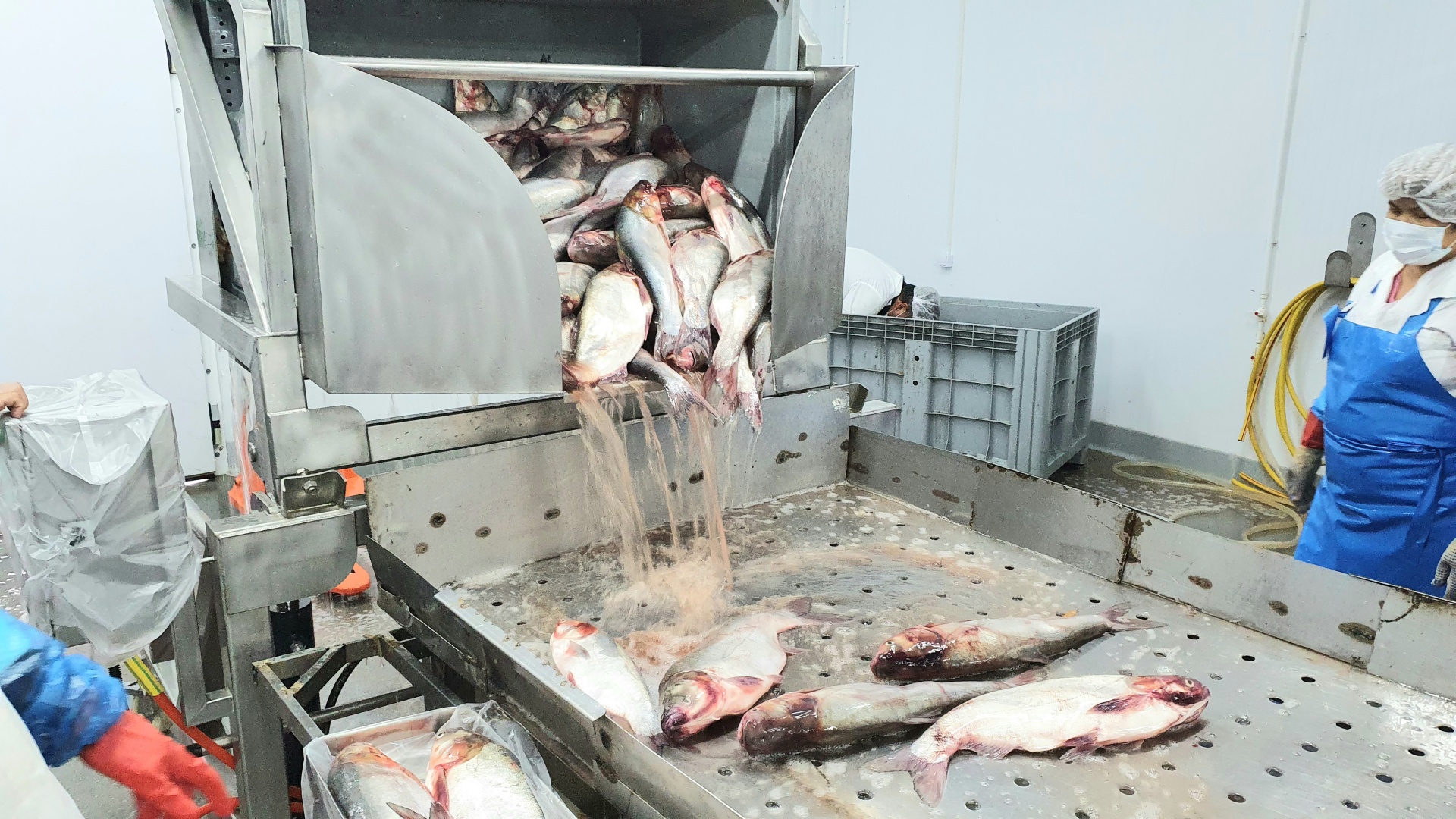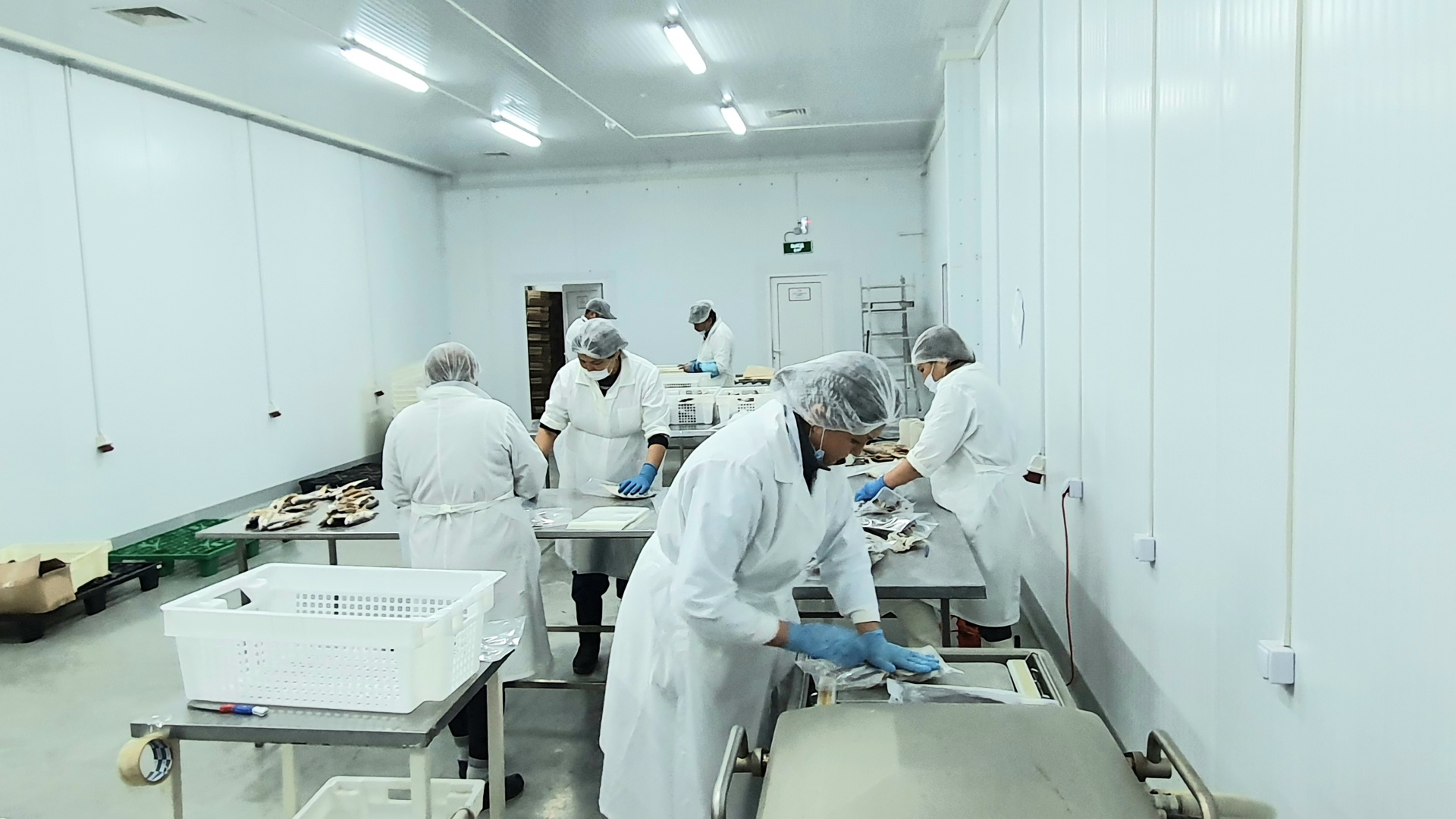 OUR PRODUCTS

If you have any questions about our company or our products, please contact us, our professional employees with pleasure will help you.
+7 (8512) 42-02-02 (multi-channel)
+7 (927) 282-31-21
+7 (927) 282-10-52
+7 (927) 662-70-02
e-mail: bakreu@bakreu.ru
bakreu.ru/